BID-Sponsored 'A Doggone Halloween' Dog Costume Parade on Halloween Day 
The BID and the Massachusetts Society for the Prevention of Cruelty to Animals is cosponsoring a Doggone Halloween costume dog parade on Halloween Day.
This event will take place at One Summer Street from noon to 2 pm. Dogs in costumes may win prizes for Cutest Costume, Scariest Costume, Dog Least Liking His/Her Costume, and Best Dog and Human Costume (think Scooby-Doo and Shaggy). There will be dog-themed music, gifts for all contestants, and a dog parade.
Then get the kids into the act…
Halloween Week at Salvatore's
Kids in costume will eat for free at Salvatore's Restaurant (545 Washington St.) on October 27th through November 1st
 .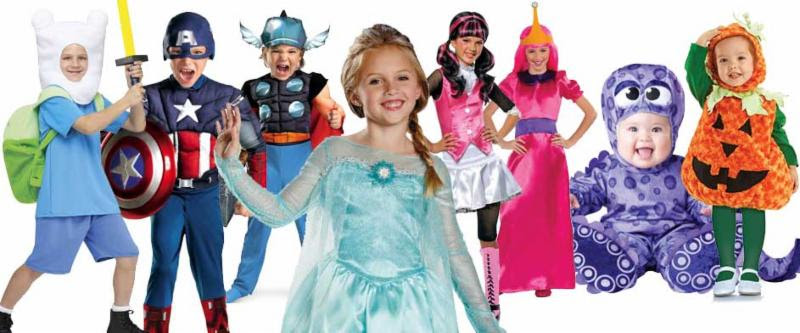 Children ages 0 to 12 must be accompanied by a parent making a qualified purchase.
For more info on events around town the Business Improvement District (BID) at DowntownBoston.org